Bobobo-bo Bo-bobo says, "I WANT INFO!"
---
This article is a stub and is missing information.
You can help The Bobobo-bo Bo-bobo Wiki by expanding it.
Summary
Caps
Hajikelist Cap
Tokoroten Cap
T-Shirts
Super Rabbit & Despair-kun T-Shirt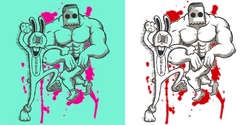 Serviceman T-Shirt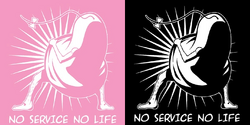 Hajikero! Don Patch T-Shirt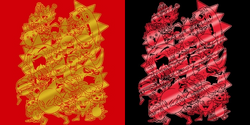 Pickle T-Shirt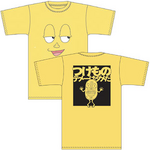 Tokoroten Promotion T-Shirt
Hajikegumi T-Shirt
Don Patch T-Shirt (Angry)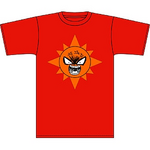 Don Patch T-Shirt (Sad)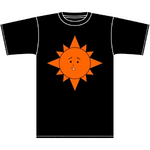 Bo-bobo T-Shirt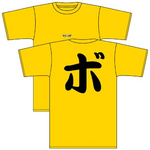 Wristbands
Pickle Wristband
Tokoroten Promotion Wristband

Hajike Wristband

Don Patch Wristband

Tote Bags
Prukogi Tote Bag
Hajikelist Tote Bag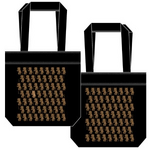 Ad blocker interference detected!
Wikia is a free-to-use site that makes money from advertising. We have a modified experience for viewers using ad blockers

Wikia is not accessible if you've made further modifications. Remove the custom ad blocker rule(s) and the page will load as expected.